OCG is your trusted dental supply company, offering free shipping everyday and high-quality products.
We can ensure that whatever your dentistry practice needs, whether you are a startup or an established dental care practice, you won't be hampered by latent demand or accessibility.
OCG is a Tunisian company founded in 2011 by Mr. Hichem KHOUFI and Mrs. Alya AFFES .
Over the years, OCG has built a strong partnership with well-established worldwide manufacturers we are proud to have worked with, and to represent great companies such as Dentium, Noritake, and many others.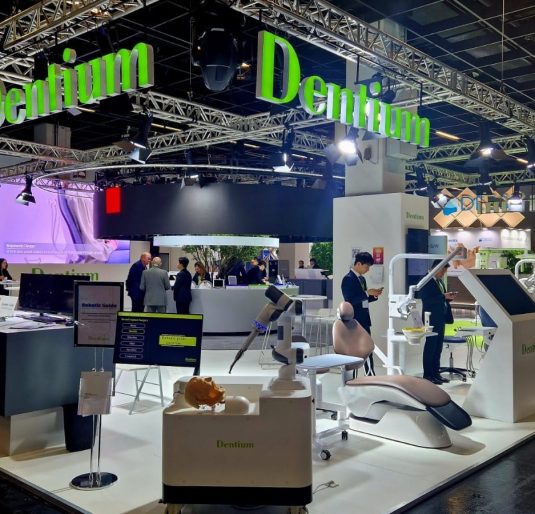 OCG vision is to improve the dental industry in Tunisia and Africa through leading 3D digital solutions that results in healthy, beautiful smiles.
We seek to create ground-breaking solutions for all dental professionals.